Industrial product recipe development / Process parameters development / Thermal process retort validation
Supporting your Quality and R&D Department, R-FoodTech will bring its expertise in industrial recipe development of pasteurized and shelf stable ready meals. If you are looking to achieve a high product quality, unique or integrating it to a benchmarking strategy.
You have retort(s) installed and you wish to develop a new product, to improve an existing one, to protect packaging from deformation or to obtain FDA approval and export to the USA, R-FoodTech will advise you and offer support all along the different steps.
R-FoodTech will also help you design and implement the process parameters and controls of different applications like retort mapping, cooking, hot filling, aseptic or deep-frozen processes.
Applications 
ready meals,

pet food,

baby food,

fish and seafood,

milk and dairy products

meat,

vegetables,

fruits,

sauces,

soups,

creams,

etc
Packaging
pouches,

bags,

pillow bags,

pouches with spout,

stand-up pouch,

trays,

bowls,

metalic can,

cans,

glass jars,

bottles,

etc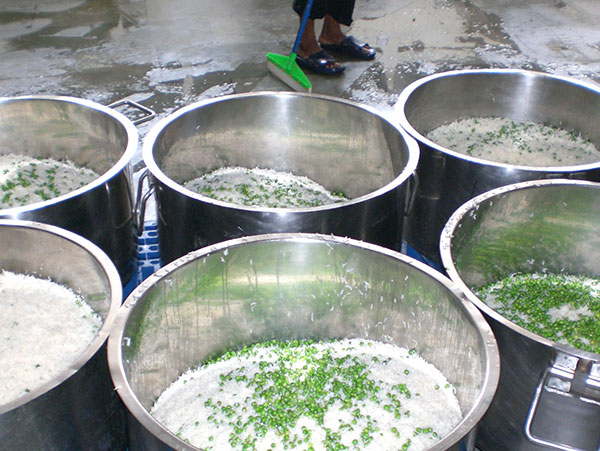 Ingredient recipe formulation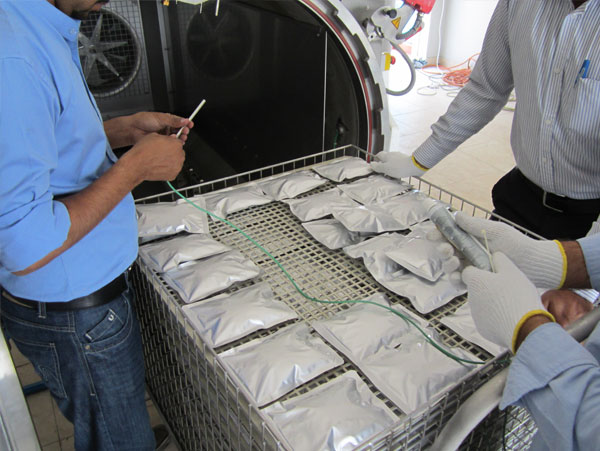 Product development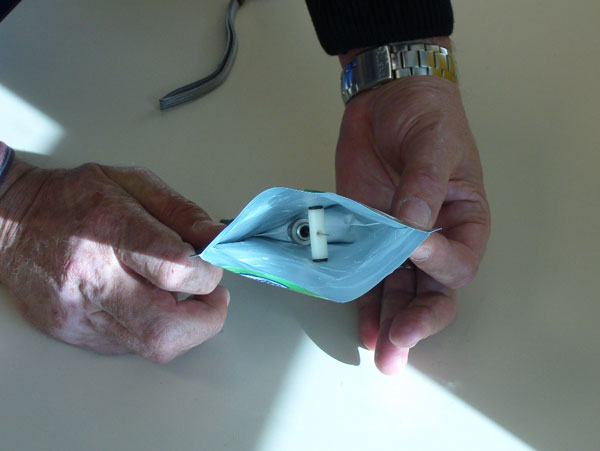 Product development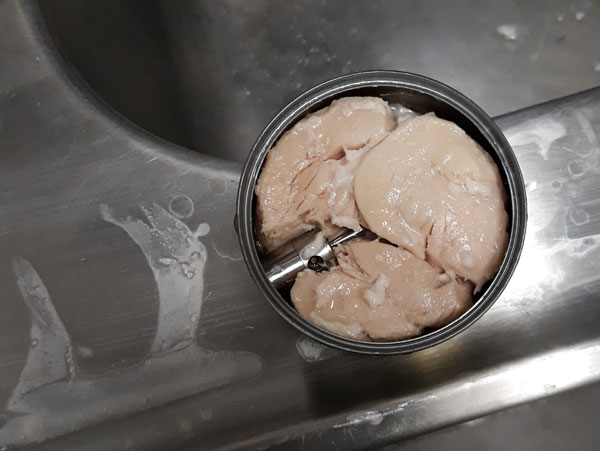 Product development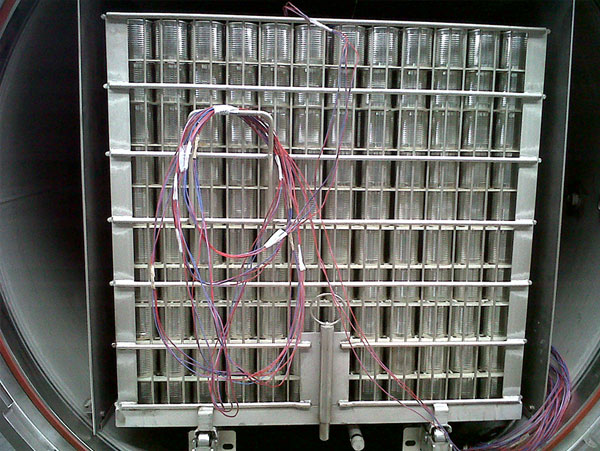 Temperature distribution service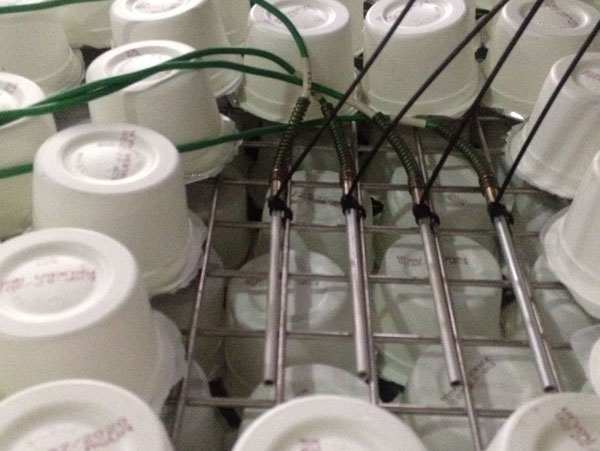 Temperature distribution service