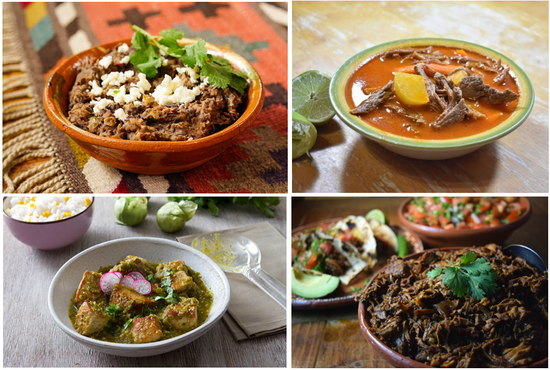 Expertise
Looking for a copacker in Mexico?
11/04/2019
Are you looking for ethnical or international ready meals and shelf stable copacker producer in Mexico? Refried beans, beef or pork stews, corn, vegetables, chili pepper, grains, etc in stand up pouches or trays for retail or food service.
Production plants with certifications: FSSC, TIF, ISO, FDA.
Feel free to contact us for more information.