Expertise
12/09/2018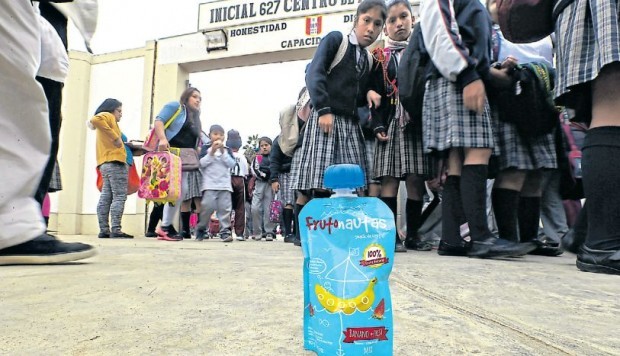 463 students were intoxicated in Peru after eating wrong sterilization processed fruit compote of Colombian origin.
The product was first distributed to 13,747 students. The Peruvian authorities immediately confiscated the products and are studying the further legal steps.
The Colombian producer uses a water cascading process autoclave (retort).
To ensure a good temperature distribution, they are forced to lengthen the holding time and must have a very strict validation protocol. The consequences of a bad sterilization can be detrimental, both financially and legally.
R-FoodTech can bring support in the selection of the appropriate process for your food processing transformation, assist you in the identification of the critical points and the improvements to be implemented, provide help to ensure that your production process is validated and safe.
For more information, please contact us.
Back