About us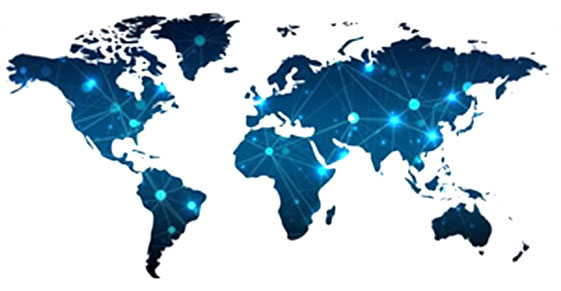 R-FoodTech is composed of an international multi skilled team with a technical and sales background with more than 10 years' experience in the food processing equipment sector. Our background has been developed amongst others, with Lagarde autoclaves, retort manufacture world leader. R-FoodTech is located in France for the Spanish and Portuguese markets and in USA and Chili to cover North and South America as well as the Caribbean.
We support the sales development of the main actors from the food processing solutions' sector. Our partners develop outstanding technological added value and high level services. We are able to offer a personalized/made-to-measure support, adapted to each of our customer's requirements and specifications.
Our customers are located in almost every country of the American continent. You will be able to meet them to share the experience of working with R-FoodTech and our suppliers.
Trusting R-FoodTech is the guarantee of being supported by international experts in food processing equipment. You will definitely obtain innovative, adapted and reliable solutions that will give you the opportunity to take up new challenges as a producer.