News
Technology
04/03/2020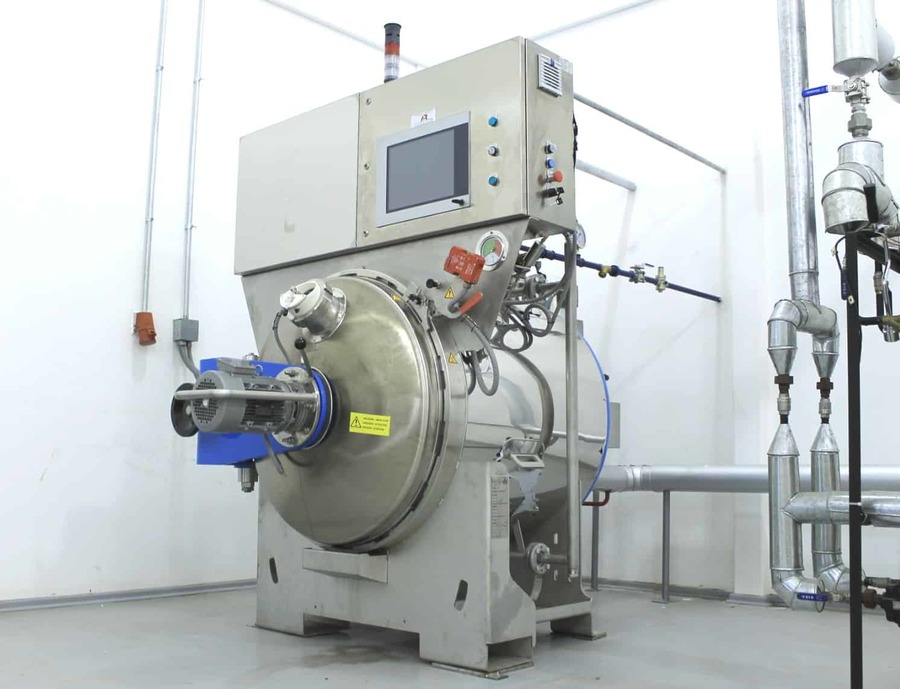 For the first time in Chile, CREAS (Centro Regional de Estudios en Alimentos Saludables), based in the Valparaiso region close to the capital, Santiago de Chile, has recently installed a Lagarde rotary pilot equipped with steam/air process.
Pioneers in installing a brand new rotary pilot unit, CREAS will be able to support food producers in developing new applications (ready-meals, sensitive packaging etc.), improve existing process and product organoleptic properties, test new markets as well as adding value to raw materials, etc.
CREAS is a Food Innovation Center focused entirely on product and solutions in food processing Research and Development. It is supported by the Valparaiso Region, CONICYT and Valparaiso Catholic University, Tecnico Federico Santa Maria University and Valparaiso University.
For more information:
http://www.creas.cl/autoclave-con-contrapresion-nueva-adicion-a-la-planta-piloto-de-creas/
Do not hesitate in contacting R-FoodTech to take advantage of special conditions for the use of CREAS lab facilities.
Back