News
Technology
24/09/2022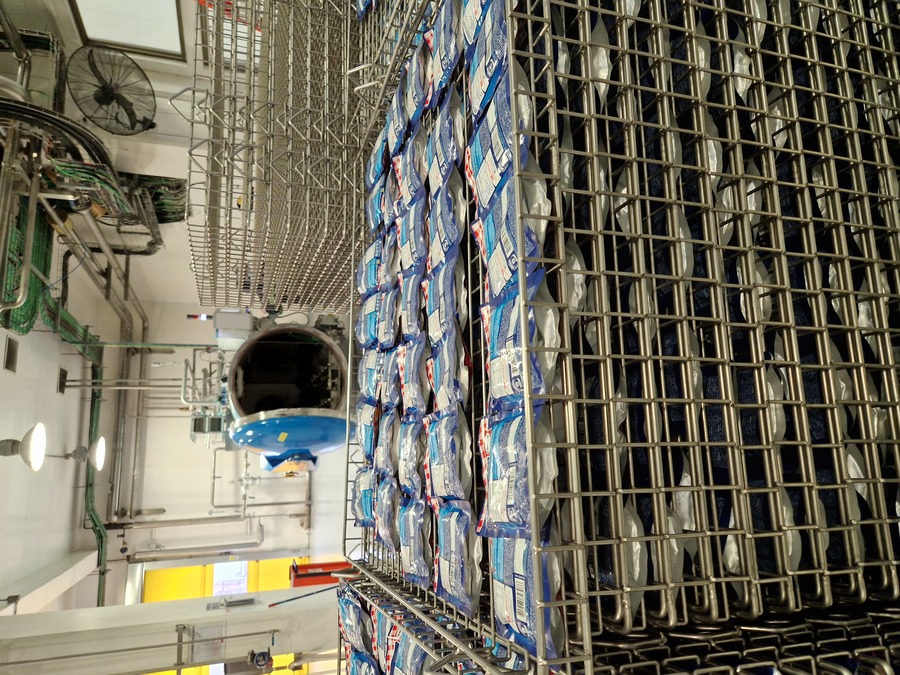 R-FoodTech just commissioned a steam and air Lagarde retort at major sauce in pouch Chilean producer.
In replacement of 2 water based process retorts, customer decided for Lagarde steam and air process. He confirmed that Lagarde's performance are much better than old retorts.
"Cycle time is reduced by 25% for double of capacity and energy savings hare huge" commented Engineering Director.
Moreover, Chile is suffering one of his biggest environmental crisis and the selection of steam and air process is consistent with Chilean Government energy saving policy.
Back