News
Expertise
11/01/2022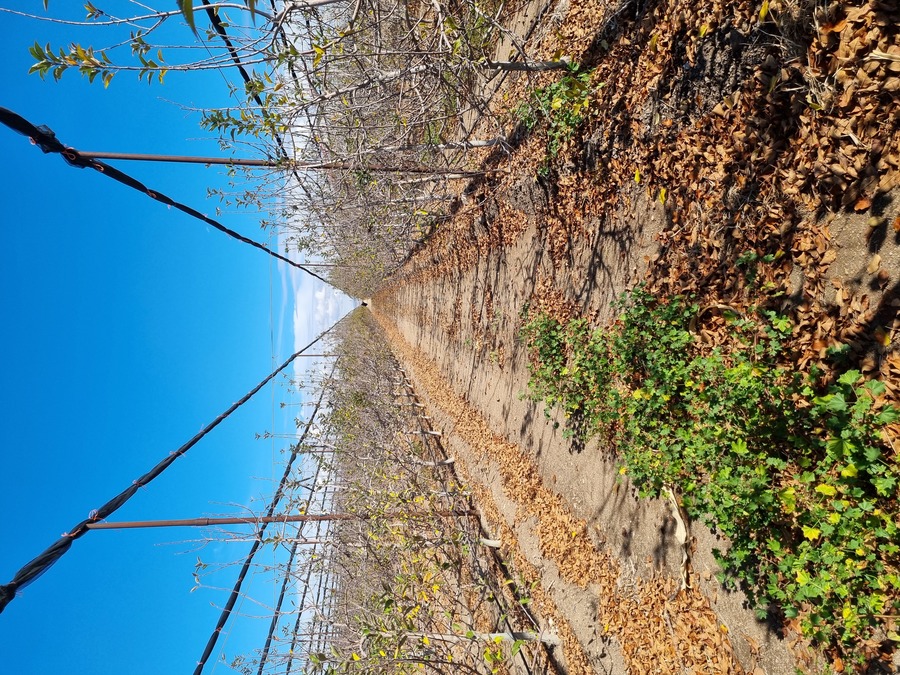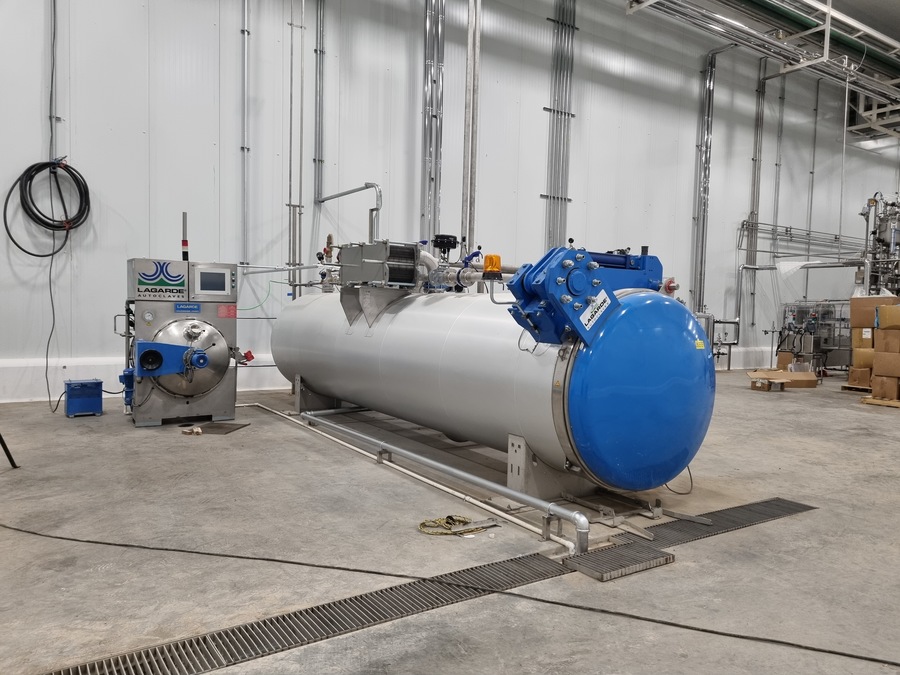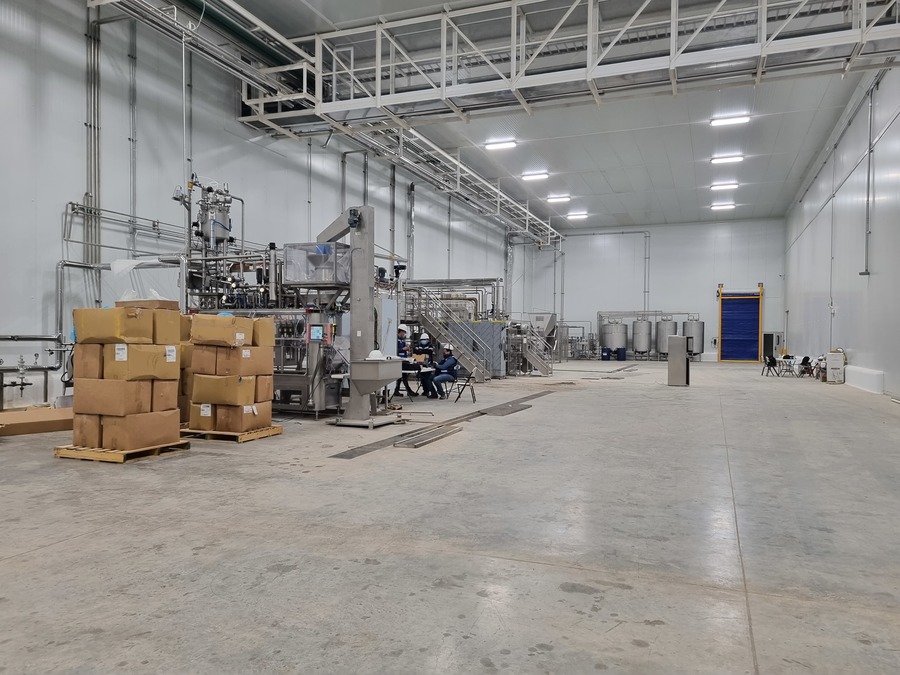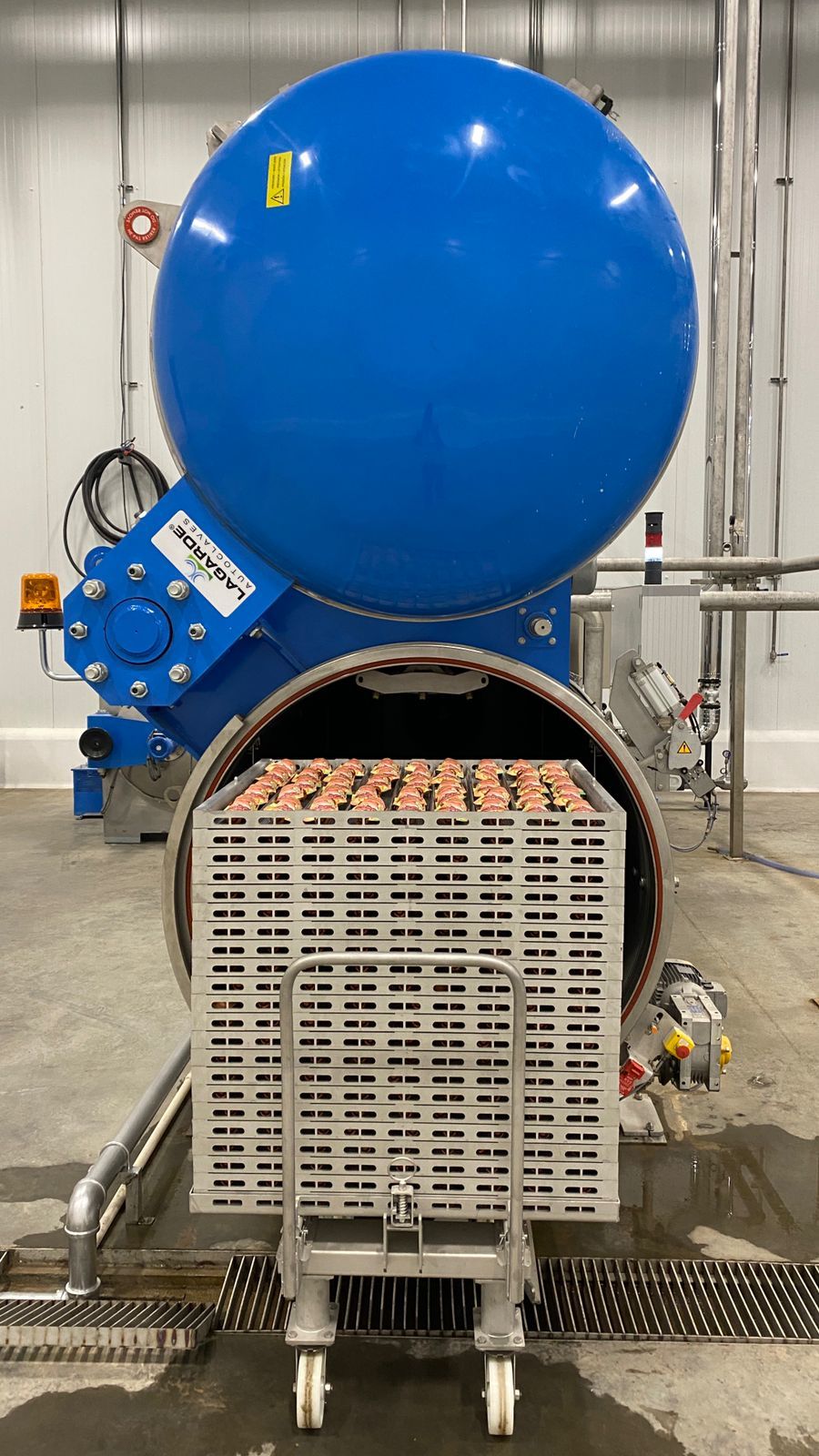 We've just completed the installation of a state-of-the-art plant for the processing of apples and plums in pouches for our customer in Latin America.
With a large production capacity, they felt that Lagarde's market leading steam and air retorts would be the most effective option to achieve their business objectives.
As a fruit producer themselves, the project will be supported by a transversal supply chain, allowing for the control of product quality throughout.
With international certification, a percentage of the fruit pouches will be sold within the local market, with the remaining product being exported to regions including the USA and Europe.
In addition to their own product range, our customer also offers a co-packing service for the white label market or food service.
Do not hesitate to contact us for more information.
Back